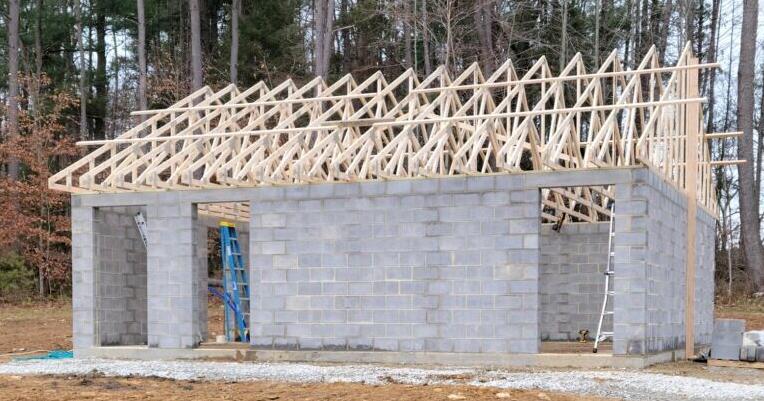 Work nearing completion at the Quemahoning family recreation area | News
[ad_1]
HOLLSOPPLE – Work is underway in the Quemahoning family recreation area to expand the toilets.
Summer's Best Two Weeks is overseeing the $ 100,000 project, which is part of an upgrade to a Quemahoning Reservoir park that continues to grow to accommodate a record number of visitors over the past two years.
Summer's Best Two Weeks manages the recreation area.
CSA President Jim Greco said the new shower stall is being built near the existing toilet, which is between Quemahoning Dam Road and the park's large pavilion.
It will include six showers, two of which comply with the U.S. Disability Act, and four toilets, he said.
The project received $ 135,000 in funds from the Community Foundation for the Alleghenies in the fall of 2020 to improve the park, which has seen an increase in visits since the start of the COVID-19 pandemic.
The average number of visitors to the park over the past two summer seasons was more than double its 2016 total, according to recent figures.
This year's expansion is now in a straight line.
Greco said construction of the playground and beach expansion have already been completed.
Earlier this year, new gravel parking was added to provide mountain bikers with easy access to the reservoir's new trail system.
The park's main parking lot near the recreation area has also been expanded.
It met a major need as vehicle parking often overflowed onto Quemahoning Dam Road berms on weekends, creating congestion and safety issues once the smaller lot was filled.
David Hurst is a reporter for The Tribune-Democrat.
David Hurst is a reporter for The Tribune-Democrat. Follow him on Twitter and Instagram @TDDavidHurst.

[ad_2]