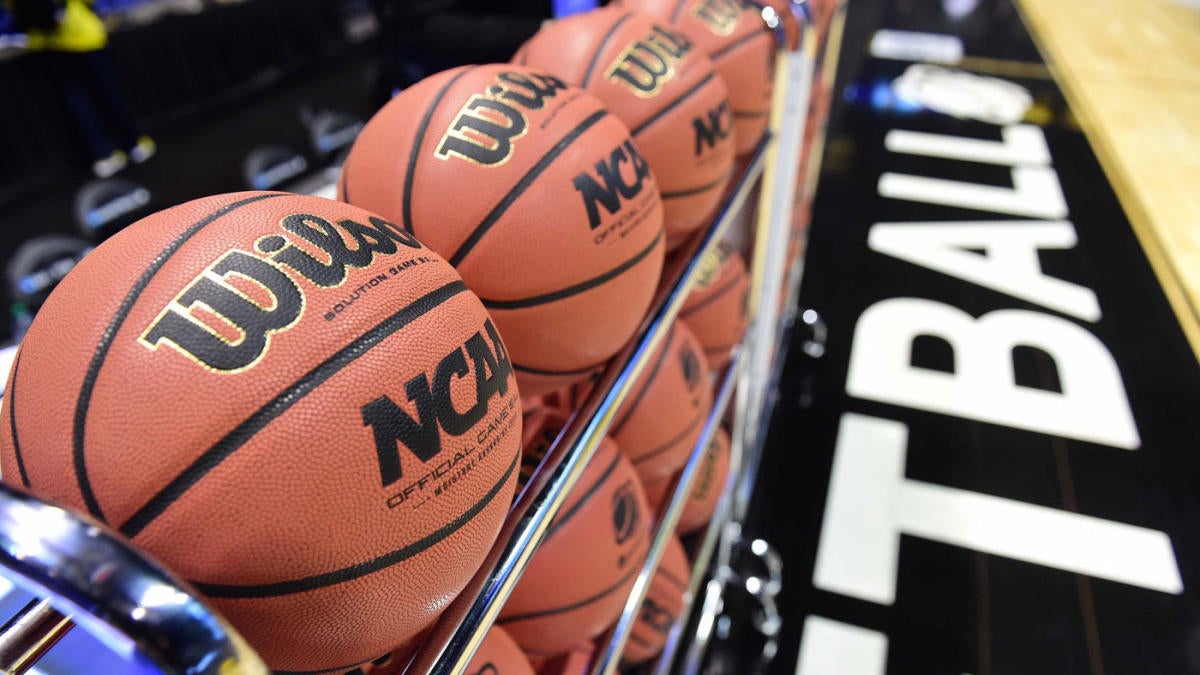 WATCH: Arkansas-Pine Bluff basketball coach sprints his team in game against Iowa State
USATSI
No team likes to run sprints in training, but I can imagine it is even worse to run sprints during the game. Solomon Bozeman, Arkansas-Pine Bluff men's basketball head coach, was so upset with his team on Wednesday that he requested a time out for the players to run sprints.
Arkansas-Pine Bluff faced Iowa State when the coach pulled out drills midway through the game. The Golden Lions ultimately lost the game 83-64, putting them at 1-8 this season. Their only victory came against the Arkansas Baptist Buffaloes.
With 18:20 remaining in the second half, he signaled a time-out and while the team was probably expecting a play call, they practiced instead. Iowa State was winning 44-24 when the time out was called.
Here's a look at what happened:
The players adopted the unique playing strategy and executed baselines.
The sprints were not enough motivation for the Golden Lions to secure a victory and they suffered another loss. Arkansas-Pine Bluff played more competitively in the second half, edging out Iowa State by just three points, but it just wasn't enough.
The Golden Lions haven't seen success for some time. They have had only one NCAA tournament in team history, more than a decade ago in 2010.