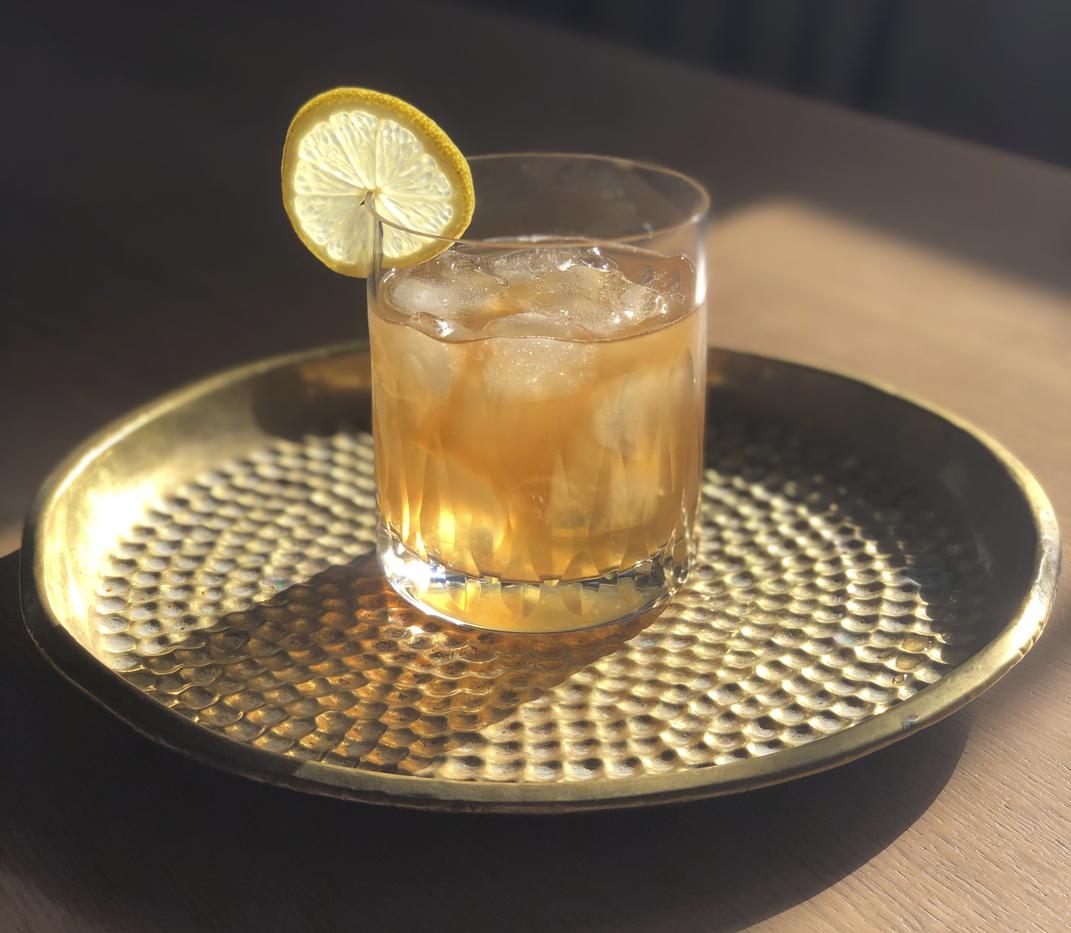 This ready-to-make cognac punch kicks off Thanksgiving festivities
This Thanksgiving, I'm punching. Yeah, okay, I also make turkey and pies, but I'm mostly excited about the punch, especially for what it stands for: a comeback to meeting the people I love. Punch means feast, and for the past few years, our Thanksgiving has been a feast of four, including two children, barely enough for a festive libation bowl to be shared.
Punch is, of course, the ultimate hostess hack. It can be prepped, bundled to serve a crowd, and makes a great icebreaker if your gathering needs it. And while it might not be as American as apple pie, punch has a very long history in this country (and for decades before in the Old World; even Charles Dickens was a fan).