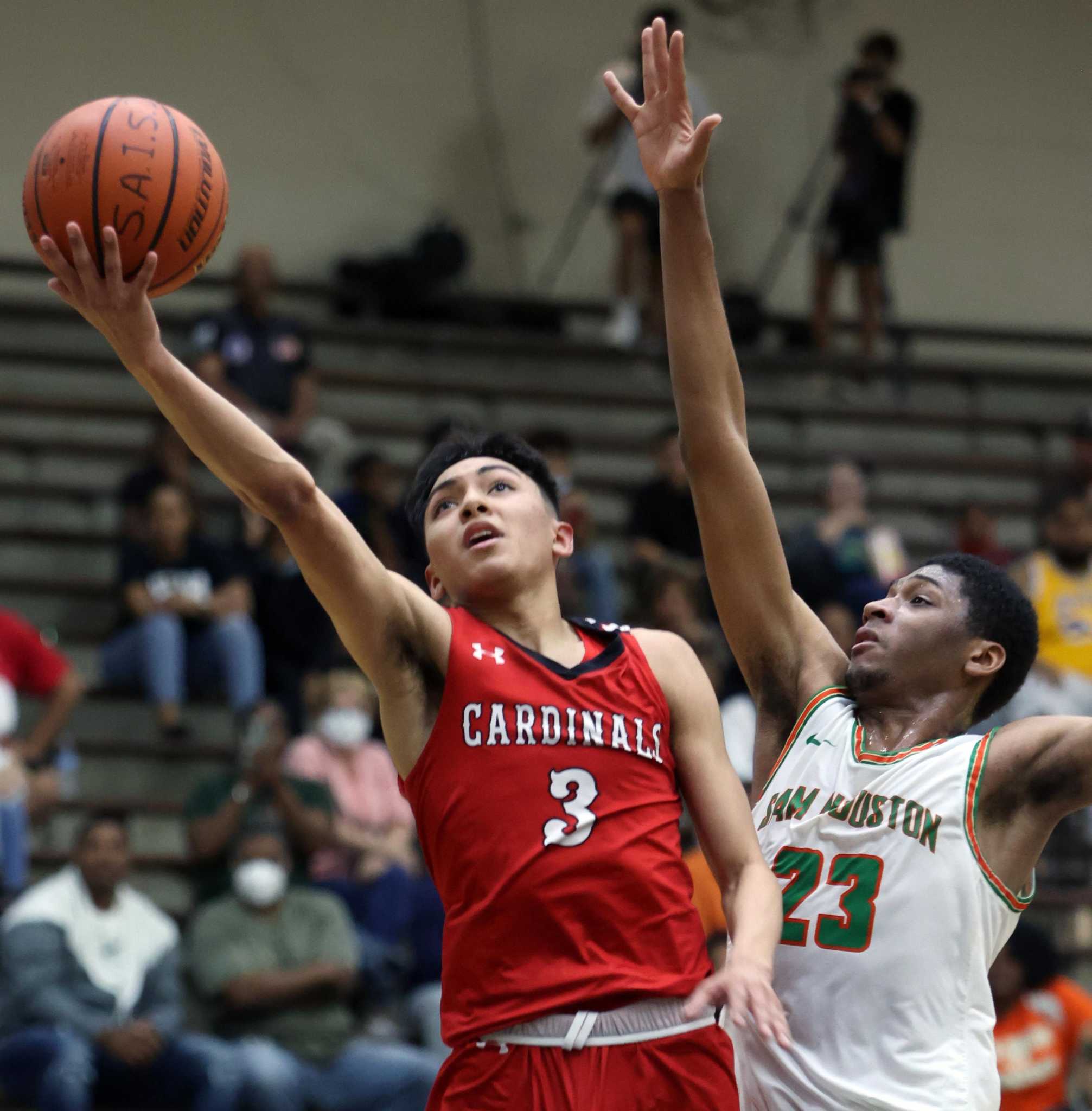 Southside passes Sam Houston for playoff victory
Gabriel Hinojosa scored 31 points, including 22 in the first half, to lead Southside to a 63-57 victory over Sam Houston on Monday night at the Alamo Convocation Center in the two-district Class 5A playoff round.
"He's a great boy," Southside coach Shawn Dalbert said of Hinojosa. "He spends so much time in the gym working on his game. I'm so proud of the way he played tonight. He's a senior. It's one and it's done, you go home. The shots he set up in the first half actually opened everyone up.