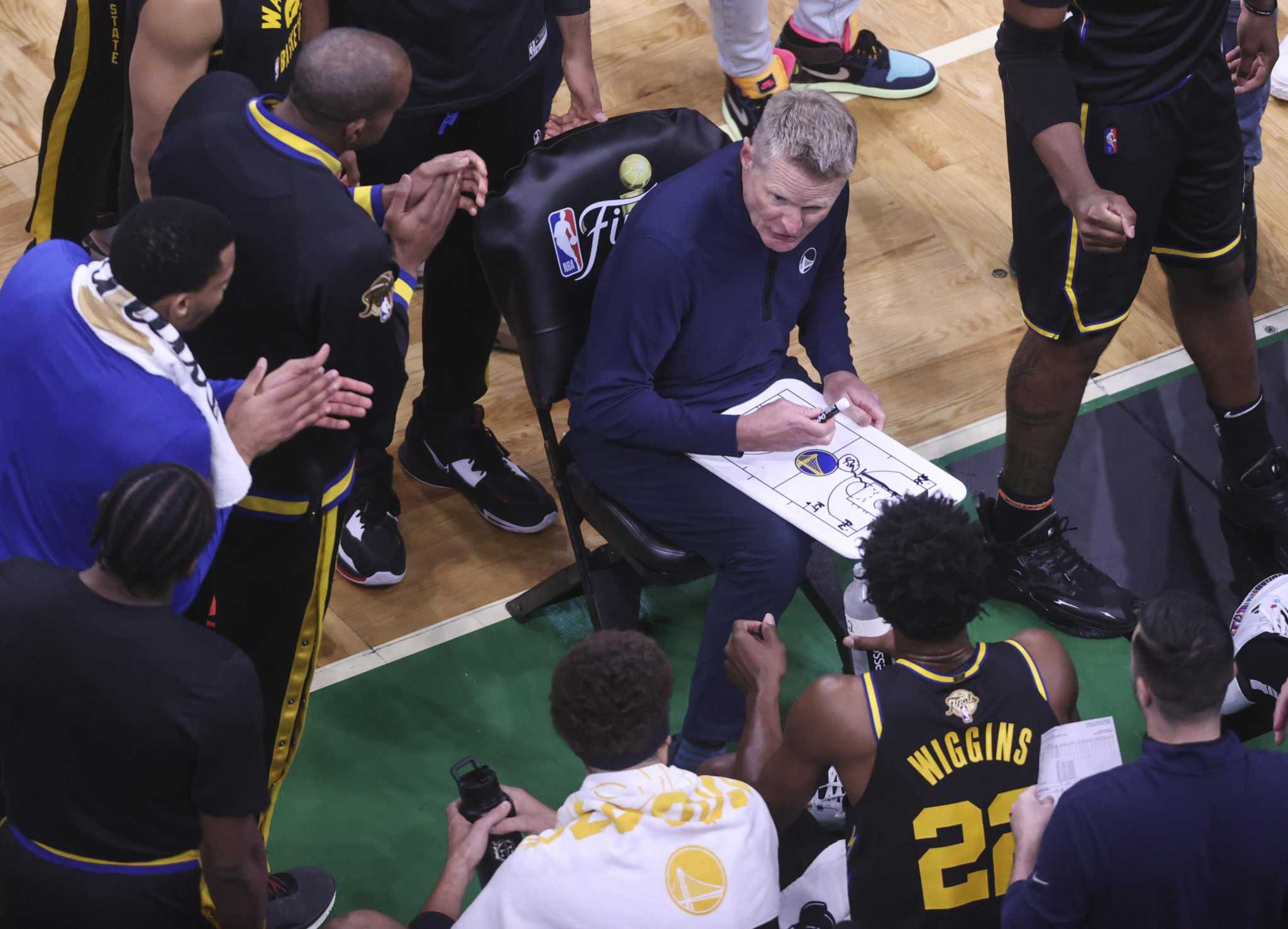 Proud of Warriors adaptability, Kerr stands ready to tinker with NBA playoff and Finals line-up
The Golden State Warriors were outshot 47-31 in a 116-110 loss to the Boston Celtics in Game 3 of the NBA Finals. The solution to their problems on glass seemed simple on the surface.
Warriors head coach Steve Kerr only had to take on Kevon Looney, a center who averaged 13.8 rebounds per 36 minutes and had a league-best 56 offensive rebounds in the playoffs. playoffs. The team's rebound rate is 54.3 with Looney in the field and 50.0 without him. He played just 17 minutes in Game 3 but had seven rebounds, which tied Andrew Wiggins' team record in less than half the minutes Wiggins received.