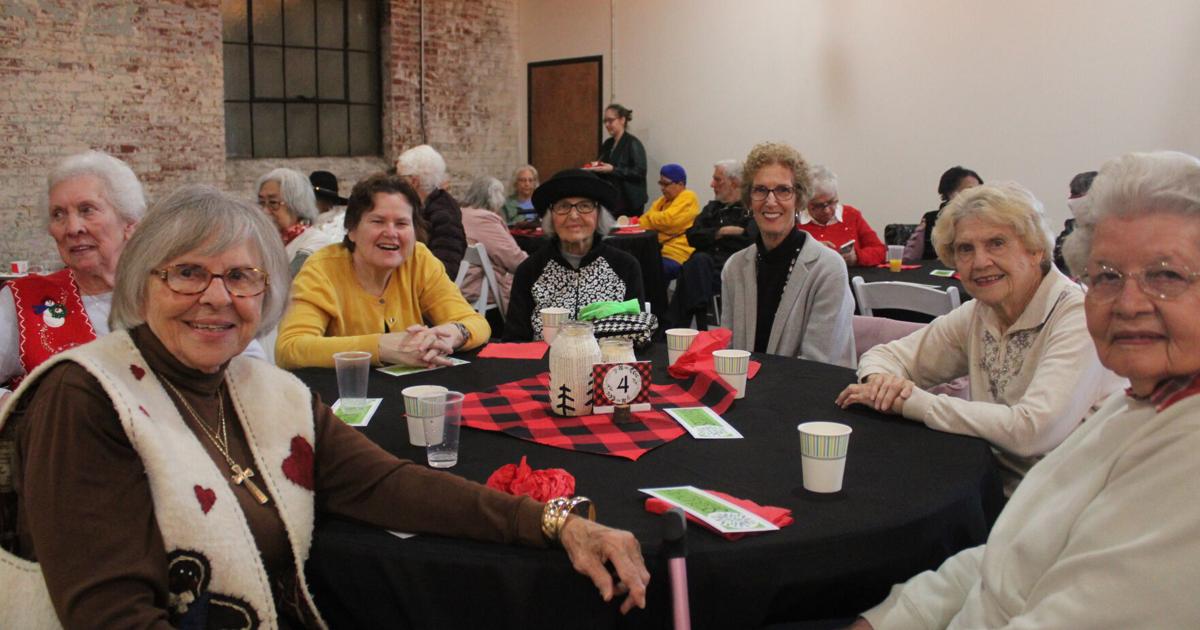 PHOTOS: Seniors enjoy the holiday season in downtown Canton | Way of life
Cherokee County Seniors' Services welcomed seniors to downtown Canton on Thursday to have fun and celebrate the holiday season.
The Senior Citizen Winter Ball was held Thursday from 11 a.m. to 1 p.m. at Events on Main in downtown Canton. The Sequoyah Regional Library System kicked off the event in 2018, and this year's prom edition marks its third year after a year off due to COVID-19.
"I wanted to give seniors the opportunity to celebrate the holidays with each other as some may not be able to travel or have family locally," said event creator Kara Rumble. "It started at the RT Jones library, and now every library in the system is helping with the ball."
Seniors in attendance were from Cherokee Senior Services at Univeter Road and Rock Creek Manor in Jasper. Elderly people living on site were also present. The event included arts and crafts, lunch, karaoke, space for dancing, and tables for socializing.