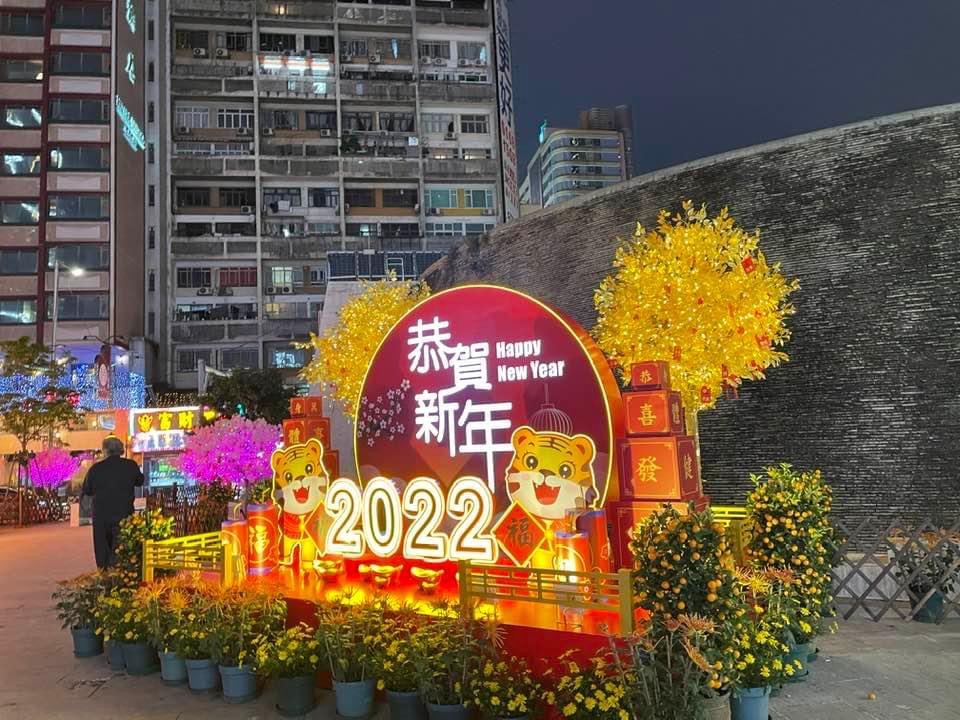 MOP 30 million allocated for CNY festivities
The government has allocated some MOP 30 million for the upcoming Chinese New Year celebrations, the Macao Government Tourism Office (MGTO) said.
The budget for the two parades alone will represent 25.5 million of the overall budget, reported TDM Canal Macau.
The fireworks are back with three lights and an estimated budget of 3.6 million MOP.
MGTO said Macao will hold parades next month to celebrate Chinese New Year. The event, which will be held on the 3rd day (February 3) and 12th day (February 12) of the Lunar New Year, will involve 14 floats and 22 mainland and local performance teams.
To celebrate the Year of the Tiger, the parade will revolve around a story of the Tiger General's victory over a winged epidemic beast. A multimedia dance drama under the same theme will also be shown.
The office said a series of pandemic prevention measures will be adopted for the event, which require the public to present their valid Macau health code in green, scan the venue code, undergo health checks temperature and to maintain social distancing, in addition to wearing masks throughout the time on site.
All performers and staff participating in this event must have received two doses of COVID-19 vaccine or have passed a nucleic acid test for COVID-19.