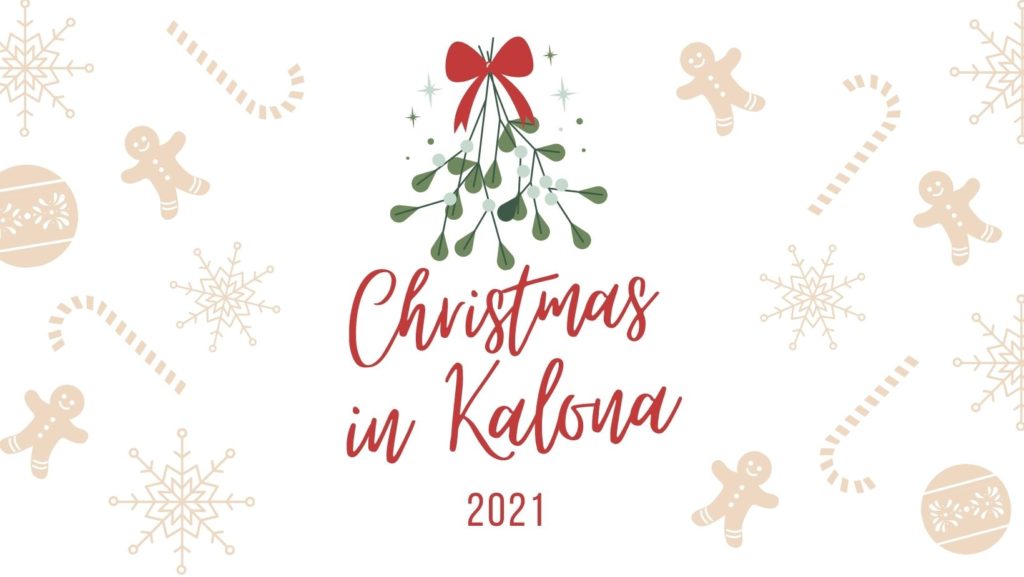 Kalona kicks off December with Christmas festivities | KCII Radio
The town of Kalona will be celebrating this Saturday at its annual event, Christmas in Kalona.
With festivities taking place all over the city, residents will have no shortage of places to visit to get in the holiday spirit. From 9 a.m. to 7 p.m., events will take place in the downtown area, the YMCA and the historic village. The festivities include walking and storing the kids, holiday shopping, live music, sidewalk campfires, a visit with Santa, the Kalona Christmas market and more. A highlight of this year's event is the addition of the Christmas tree walking and Christmas carols at the historic village. Olivia Kahler, Christmas committee member in Kalona, ​​shares her enthusiasm for the new event: "I think this extra evening of walking the Christmas tree and being downtown in the historic village on evening with the Christmas lights shining and live music, Christmas carols, I think it's a whole new aspect of community camaraderie. And I'm so excited to feel this cozy little town atmosphere.
Kalona Chamber of Commerce Deputy Director Krista Hershberger explains that local businesses can participate in the entertainment as well: "For local businesses and organizations there are many ways to get involved in this event. There is no charge to have a tree in the historic village. So all you have to do is bring the tree and your decorations and register. We have a local school that does it, organizations can do it. People will vote on the tree, so your name is there as well. Then we have the Christmas market, so lots of opportunities for small businesses and individuals to get involved.
Businesses wishing to get involved in any of the festivities are encouraged to contact the Kalona Chamber of Commerce at 319-656-2660. For a calendar of events, visit here.