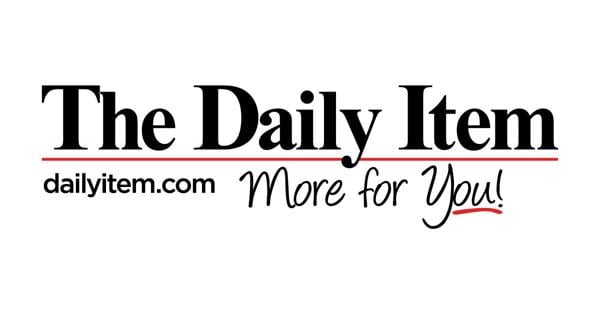 Five things to do with the family this weekend August 5-7 | Applause
Looking for something to do with the family this weekend? Discover these activities around the Valley:
1. Summer is coming to an end, so be sure to take advantage of community fairs while they last. The Union County West End Fair runs through Saturday at Lincoln Park in Laurelton with plenty of food and games for the whole family. Admission is $5 per person and free for children under 5. On Saturday, the parade will begin at 3 p.m. More details on https://ucwef.com/. Also this week is the Fayette Community Carnival in McAlisterville at Lost Creek Community Park. The carnival ends on Saturday with a car show and parade. More details are available by searching for "Fayette Community Carnival" on Facebook.
2. Do you have a young car enthusiast? See you at Watson Inn's 50s Cruise In Car Show Saturday from 10 a.m. to 3 p.m. at 100 Main St., Watsontown. The show supports local Wounded Warrior programs and features food, music and classic cars. Admission is $10 and more information can be found at https://fb.me/e/25J4rxy8O
3. Beat the heat on Water Day at the Bloomsburg Children's Museum, 2 W. 7th St., Bloomsburg. The Bloomsburg Area Museum and YMCA will host Water Day from 10 a.m. to 2 p.m. There will be water slides, games and crafts for children to enjoy. Admission is $5 and you can find more information at the-childrens-museum.org.
4. Support young entrepreneurs on Saturday by heading to the annual Lemonade Day in Northumberland on 2nd and Orange streets from 11 a.m. to 4 p.m. Young people from the borough will set up themed stands to sell lemonade. Visitors can also purchase a 50/50 ticket to vote and help their favorite booth compete for the People's Choice Award. In addition to the kiosks, there will be games and activities for children to participate in. For more, check out 'Lemonade Day in Northumberland' on Facebook.
5. Help a good cause at the SPM Mental Health Awareness Baseball Carnival Saturday from 1-5 p.m. at Washies Playground, Danville. The event raises funds for the Jason Gordon and Kyle "Bucky" Kizis Memorial Scholarships. There will be activities and food to enjoy, as well as a basket draw. For more information, search "Danville Spm" on Facebook.
Do you have a family event to share? Email details to ksmithcullen@dailyitem.com